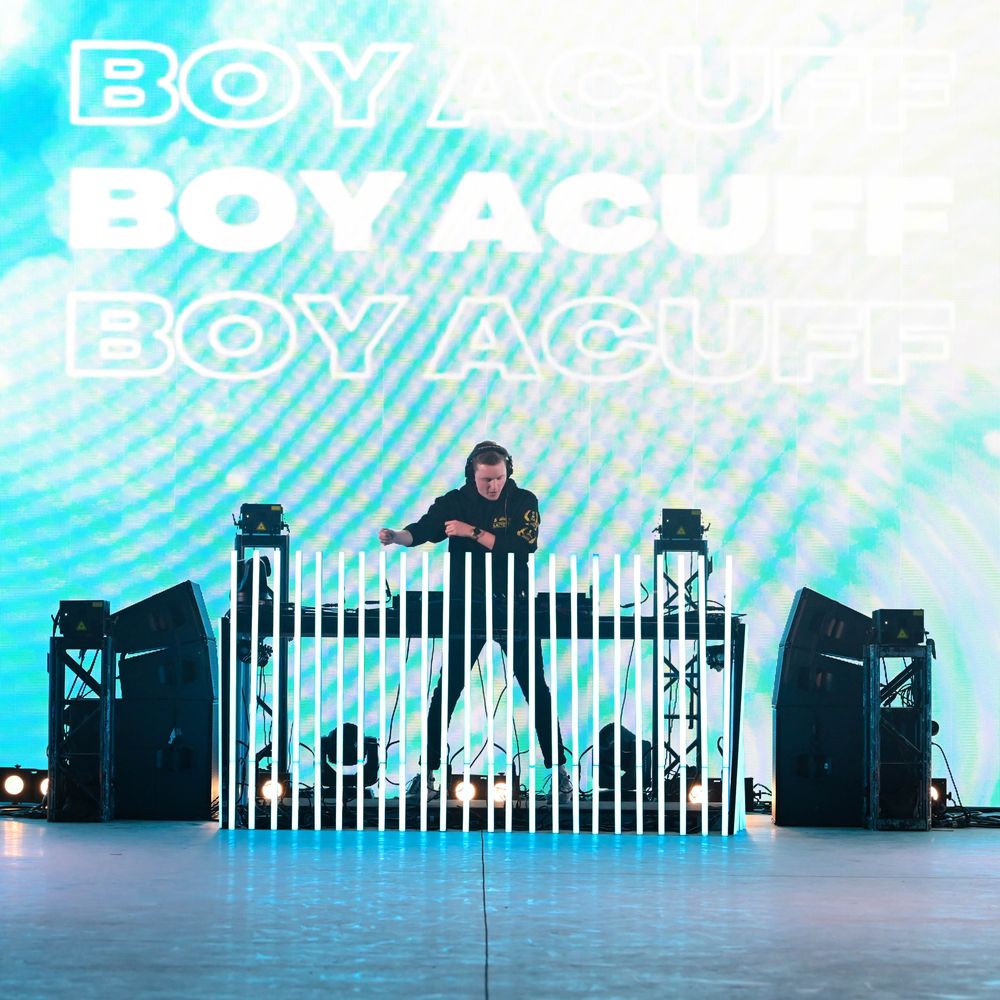 Boy acuff
Knoxville, TN
Distantly related to the late country pioneer Roy Acuff, Boy Acuff hails from the same stomping grounds of East Tennessee. The EDM producer/DJ is the product of a childhood filled with Green Day, System of A Down, and Blink 182 followed by teenage years immersed in Daft Punk, Justice, and Skrillex. Boy Acuff has left behind the constraints of genres to join a new wave of artists ready to fuse sound from all arenas.
Boy Acuff has played countless shows in the East TN area including opening for Dillon Franis and Yung Gravt at Marathon Music Works, The Concourse (often to a sold out crowd of 500), Greasy Rock Campout, opened for acclaimed dubstep artist Minnesota at The Signal in Chattanooga, and has DJ'd well over 200 nights at his weekly residency at Literboard - a local college bar with a regularly packed room.
Recent projects of note include his mix Darty Szn 2, which is about to crest 50,000 plays on SoundCloud.
Boy Acuff often remixes popular tracks, including "Body" by Loud Luxury and "Fetish" by Selena Gomez, reimagined as refreshing house and trop house tracks.
On top of all of this, Boy Acuff contributes music to Discovery Network for licensing use on TV and streaming. His first album for streaming, Ibiza Nights, is available on SoundCloud as well as linked in the menu bar above.